Welcome to Classic Hotels of Connecticut
Classic New England Hotel Collection
When it comes to luxury hotels in CT and the Farmington River Valley, look no further than the Classic Hotels of Connecticut collection: Avon Old Farms Hotel, Farmington Inn, Simsbury 1820 House, and Simsbury Inn. An intimate collection of luxury hotels in CT, offers incomparable accommodations from 32 to 156 rooms, blending history and hospitality to provide guests with a higher level of service and comfort.
Family owned and operated by the Brighenti Family since 1957, Classic Hotels of Connecticut provides four beautifully distinctive luxury hotels in the idyllic Farmington River Valley area of Connecticut that share a commitment to elegant design, quality cuisine, personalized service, flawless events, and thoughtful amenities. We like to say that "classic Yankee hospitality" is our trademark.
All of the management and staff of Classic Hotels of Connecticut and each of our four properties look forward to welcoming you at one of our Farmington River Valley luxury hotels in CT in the very near future.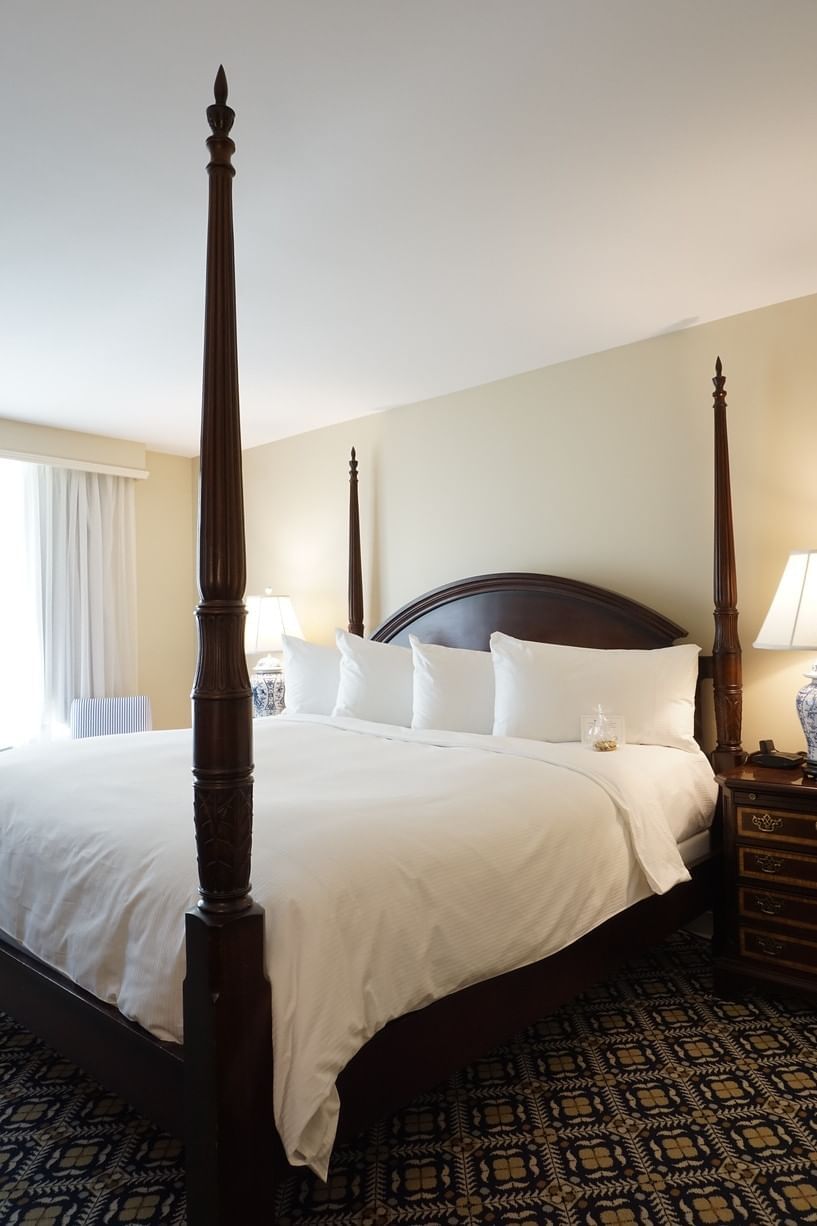 Our Hotels
Guests at each of the Classic Hotels of Connecticut will find that we pride ourselves on our unparalleled service, fine furnishings, authentic artwork - including watercolor scenes by local artisans of the surrounding area - down feather beds, 100% cotton linens, four-poster canopy beds and marble baths. It is our commitment to provide you, our valued guest, with a warm and welcoming ambiance, a truly comfortable retreat, and a completely fulfilling experience at each of our luxury hotels in CT.
Dine with Us
Experience exceptional cuisine in one of our award-winning restaurants or stroll through our meticulously maintained grounds. Each of our luxury hotels in CT has its individual character, the facilities partner well-appointed private meeting rooms and unique function locations with up to date technology.
Amenities & More
The variety of services and amenities vary from hotel to hotel, you will find that one of our properties is no doubt perfect to accommodate your once-in-a-lifetime Connecticut wedding, host a corporate meeting, celebrate a special event, use as a home base for antiquing or sightseeing in New England, or as a secluded respite to relax and rejuvenate - complete with in-room spa services!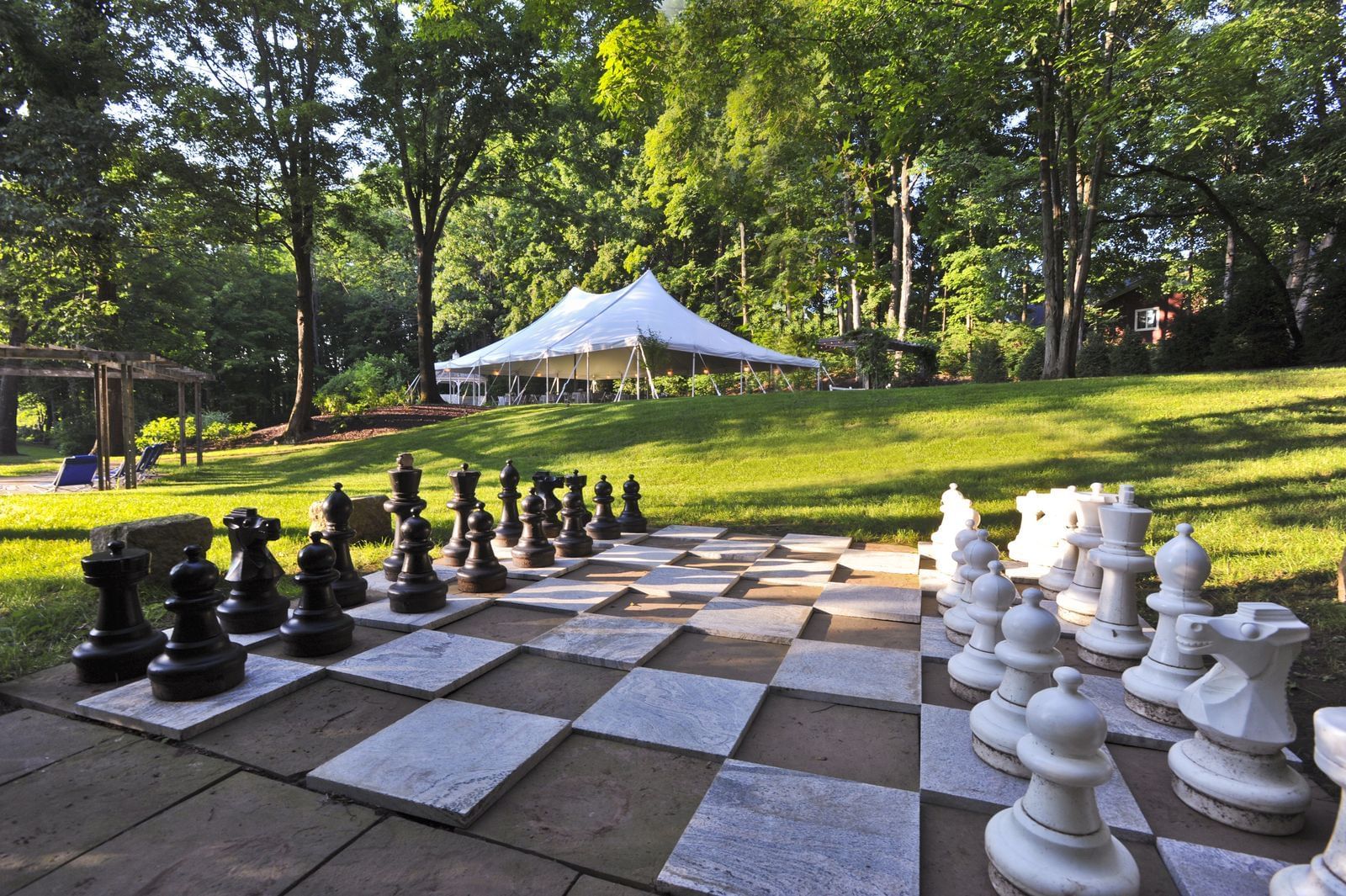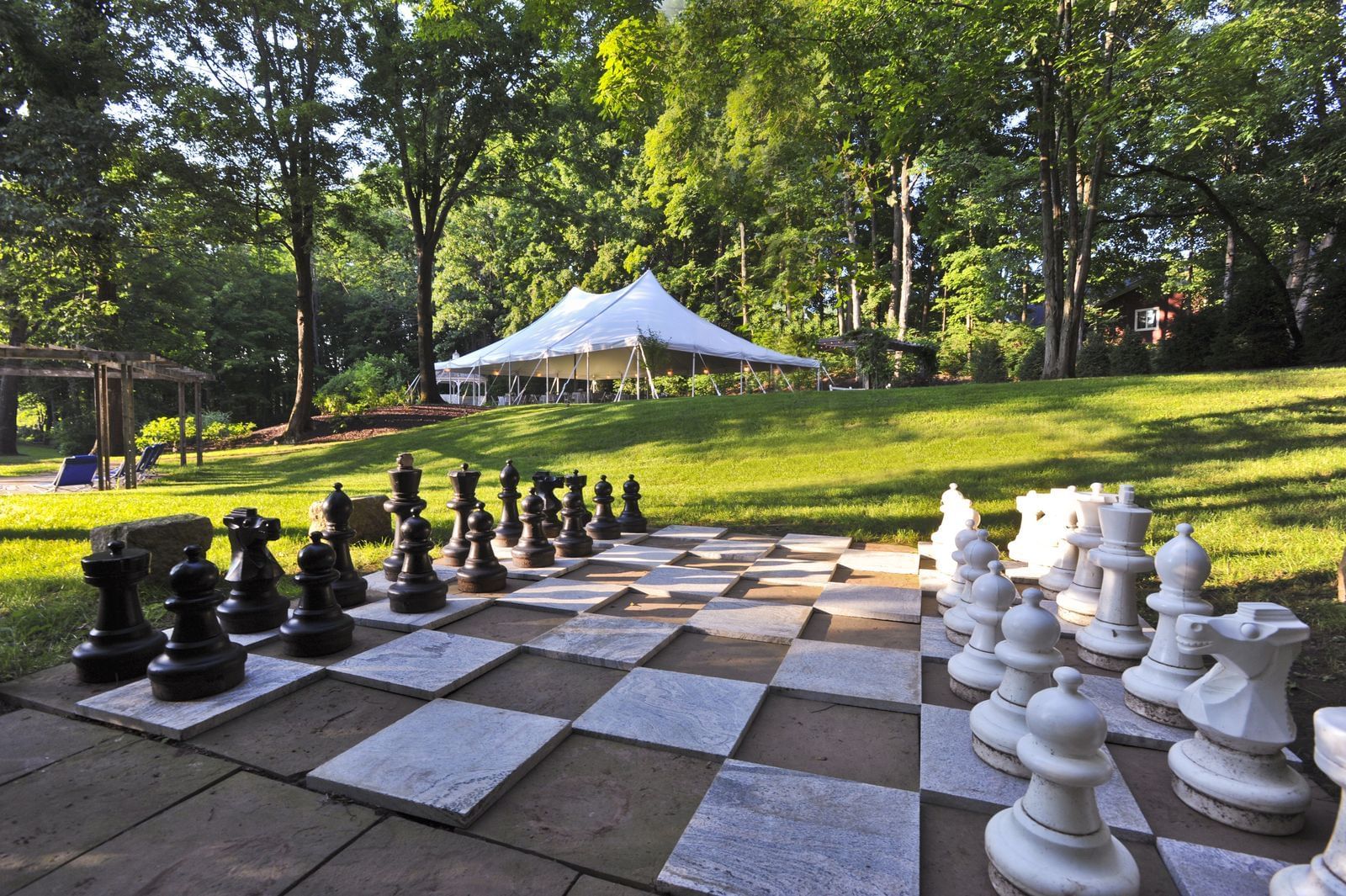 Take a Visual Tour
The Very Best in New England Hospitality